0
See how new technology could help you interact with the people who live next door.



Victoria Keichinger, COLDWELL BANKER LLC
0
Houzz Contributor, Kayla Matthews
The web has connected people around the globe, yet it's also played a role in disconnecting people from those living right next door. There is a growing trend of separation, with one-third of Americans saying they've never interacted with their neighbors. Technology could shift these trends, though, by bringing back the tradition of befriending and trusting your neighbor.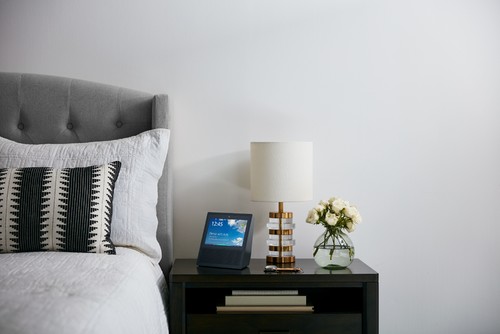 What is the Echo Show?
The Echo Show is a variation of Amazon's Echo device. Echo is a smart, voice-enabled wireless speaker that
…